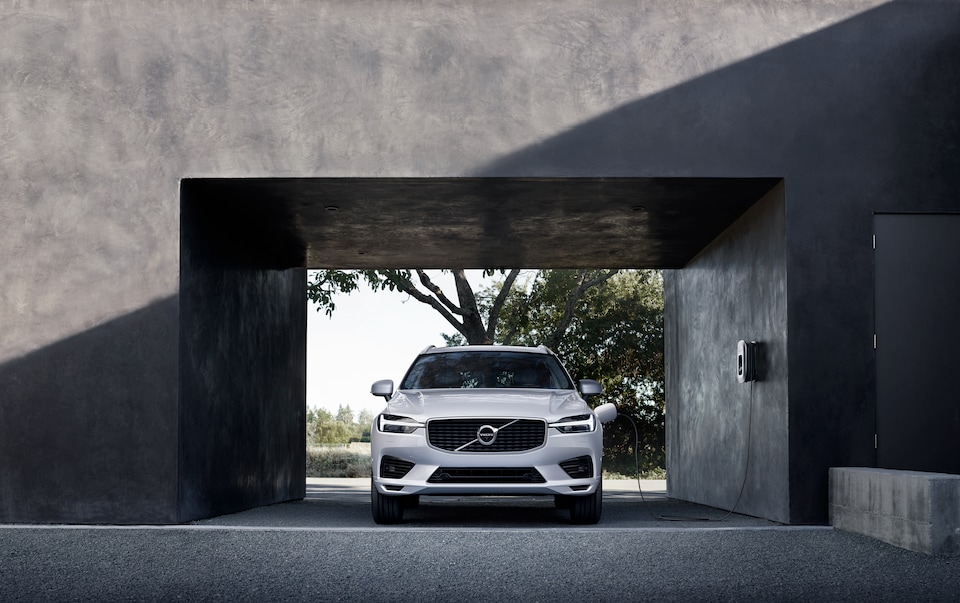 It's the second time this award has been given, and Volvo is proud to earn this title. The XC60 beat out two crossover SUV competitors, the Honda Odyssey and Alfa Romeo Stelvio, to win this honor.
Why the Volvo XC60?
There are plenty of reasons as to why the XC60 won this award, from advanced safety technology to its striking design elements, the XC60 is packed to the brim with features. With seating for five adults, and even more rear legroom than before, you and your passengers will be comfortable no matter where you go. Lower, wider, longer, and better than ever, the XC60 sports the enhanced driving dynamics and performance you expect from your luxury SUV. The lower, and more aggressive stance provides superior handling over the competition.
It wouldn't be Volvo, if safety wasn't the number one concern. The XC60 has no shortage of advanced safety features designed to make your life easier and safer on the roads of Colorado. You'll love the features like high-speed collision mitigation, lane-keeping aid, post-collision automatic braking, blind-spot alert with steering assist, and many more.
Come see the Volvo XC60 today and take a test drive to see why this award-winning vehicle is the right choice for your next crossover SUV.