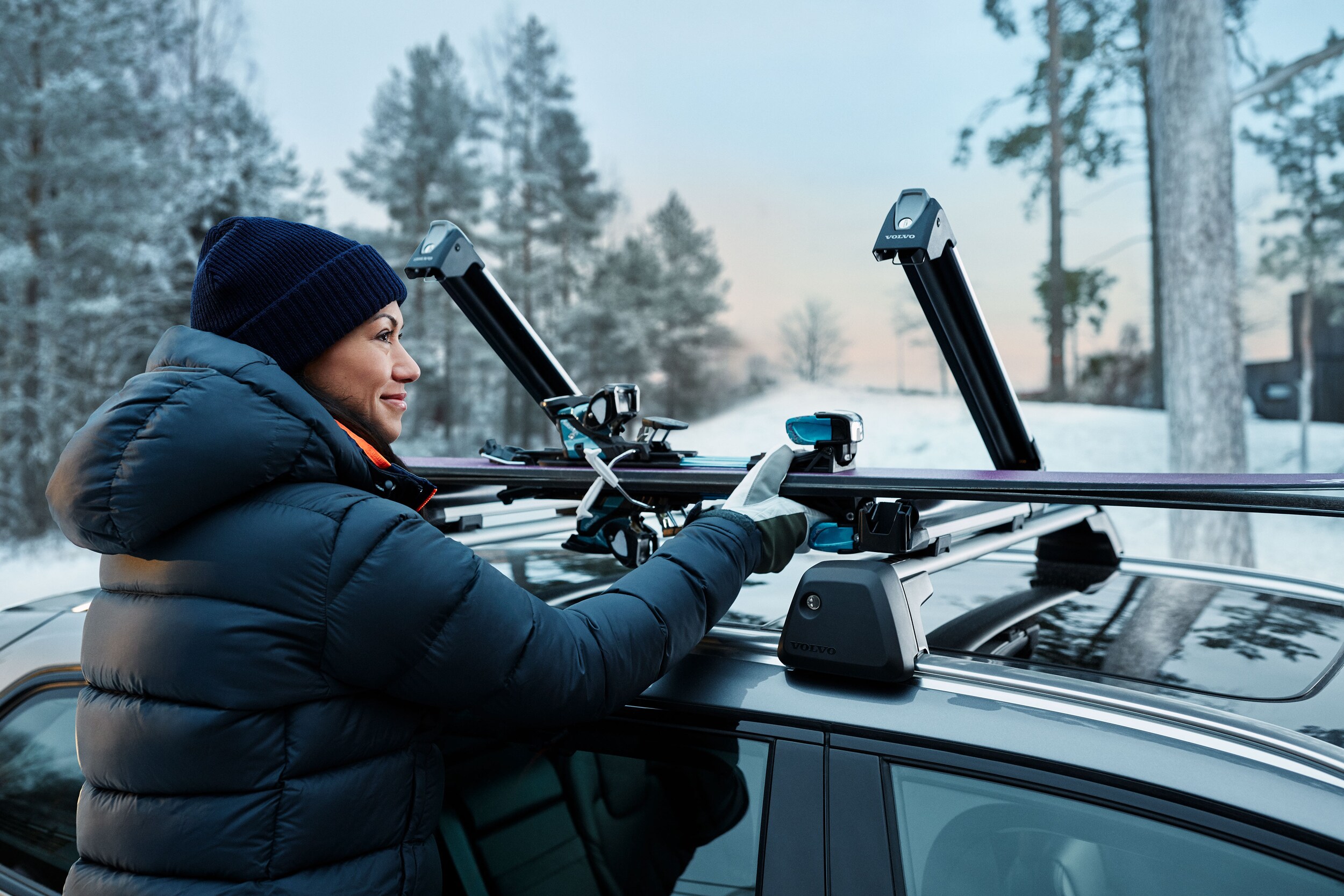 So, you're searching for a new luxury vehicle to buy, but which of the many offers on the market suits you? Well, the Volvo brand has many fans around Colorado Springs, and its diverse lineup makes finding the right luxury car or SUV an effortless experience. We have a range of new Volvo models for sale, and it already includes many 2020 Volvo models for those that need the newest things. There are some big changes coming to the 2020 Volvo lineup, which you can see for yourself with our overview of these 2020 luxury vehicles below!
2020 Volvo Luxury SUVs for Sale Near Fort Carson
We help many car shoppers searching for a new luxury SUV for sale around Larkspur as we carry three Volvo luxury SUVs. Ranging from a compact model to a three-row one, these new Volvo SUVs pack lots of space while still being a joy to operate. These new Volvo SUVs for sale in Colorado Springs include:
Volvo XC40
Volvo XC60
Volvo XC90
The first two of those are the only 2020 Volvo SUVs currently on our car lot, but the 2020 Volvo XC90 is just around the corner for those drivers craving a futuristic three-row SUV sure to help families. The 2020 Volvo XC40 is one of the most exciting models at our dealership as it's the newest model year of the newest addition to the Volvo lineup. The 2020 Volvo XC40 is agile and a sporty luxury SUV thanks to its compact exterior, which help with both looks and efficiency too! While compact, the new Volvo XC40 provides plenty of space for five passengers and functionality with how you can change the seating layout.
If looking for more cabin space, the Volvo XC60 provides it along with more standard features and power under the hood while still having sleek looks and two rows of seats. The 2020 Volvo XC60 offers a plug-in hybrid luxury SUV option that offers all-electric driving, and this option still packs tons of power while being a green luxury SUV for sale in Colorado Springs. The 2020 XC60 also provides features ranging from massaging seats to many advanced driver-assist technologies!
2020 Volvo Luxury Cars for Sale Near Woodland Park
However, we also know that not every driver looking to buy a luxury vehicle needs an SUV, but we carry many new Volvo cars for sale too! This selection includes two new 2020 Volvo sedans with effortless style and convenience thanks to their spacious trunks and cabins. These cars for sale are:
Both the 2020 Volvo S60 and 2020 Volvo S90 are captivating sedans in both their performance and looks, but the Volvo S90 does provide more space and high-tech features. This is especially true of the 2020 Volvo S90 Excellence trim, which makes sitting in the rear a tailored experience. Both these 2020 Volvo luxury cars also offer plug-in hybrid powertrains for those drivers craving a luxury sedan hybrid!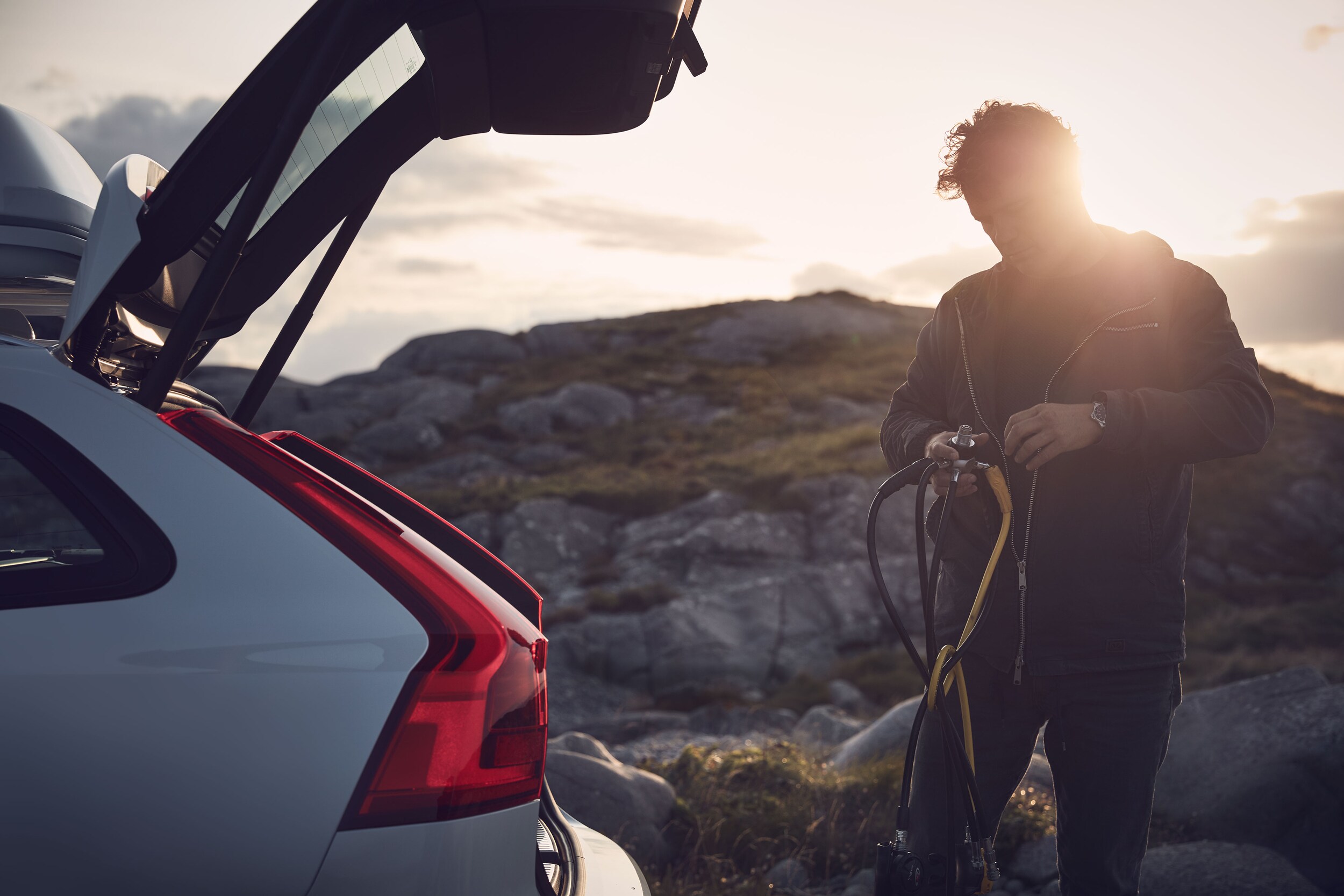 ?
While the Volvo luxury sedans are terrific new car options for many, the Volvo lineup includes several luxury wagons for sale. These versatile models provide a mix of the qualities that drivers want from luxury sedans and what they want from luxury SUVs, which comes from their sleek looks and connected cargo area. The 2020 Volvo luxury wagons in Colorado Springs include:
Volvo V60
Volvo V60 Cross Country
Volvo V90
Volvo V90 Cross Country
All of these models have the simple gracefulness expected of Volvo while the 2020 Volvo Cross Country wagons are perfect for the area as they have upgraded engineering aspects making them more ready for poor road or trail conditions!
Find Out More About the 2020 Volvo Lineup When You Visit Our Colorado Springs Volvo Dealership!
There's a lot more to learn about the changes to 2020 Volvo models and just what to expect from these luxury cars, wagons, and SUVs, which you can do when you come down to our Colorado Springs dealership! Of course, you may not be looking to buy a brand-new Volvo model, but we have many pre-owned Volvo models, along with offers from other brands, in our pre-owned inventory! And, whether it's a new Volvo or used car for sale near Monument that catches your eye, you can enjoy a hassle-free auto financing process with the various tools and team members of our financing center! Have questions? You can always call, email, or swing by our Colorado Springs Volvo dealership!