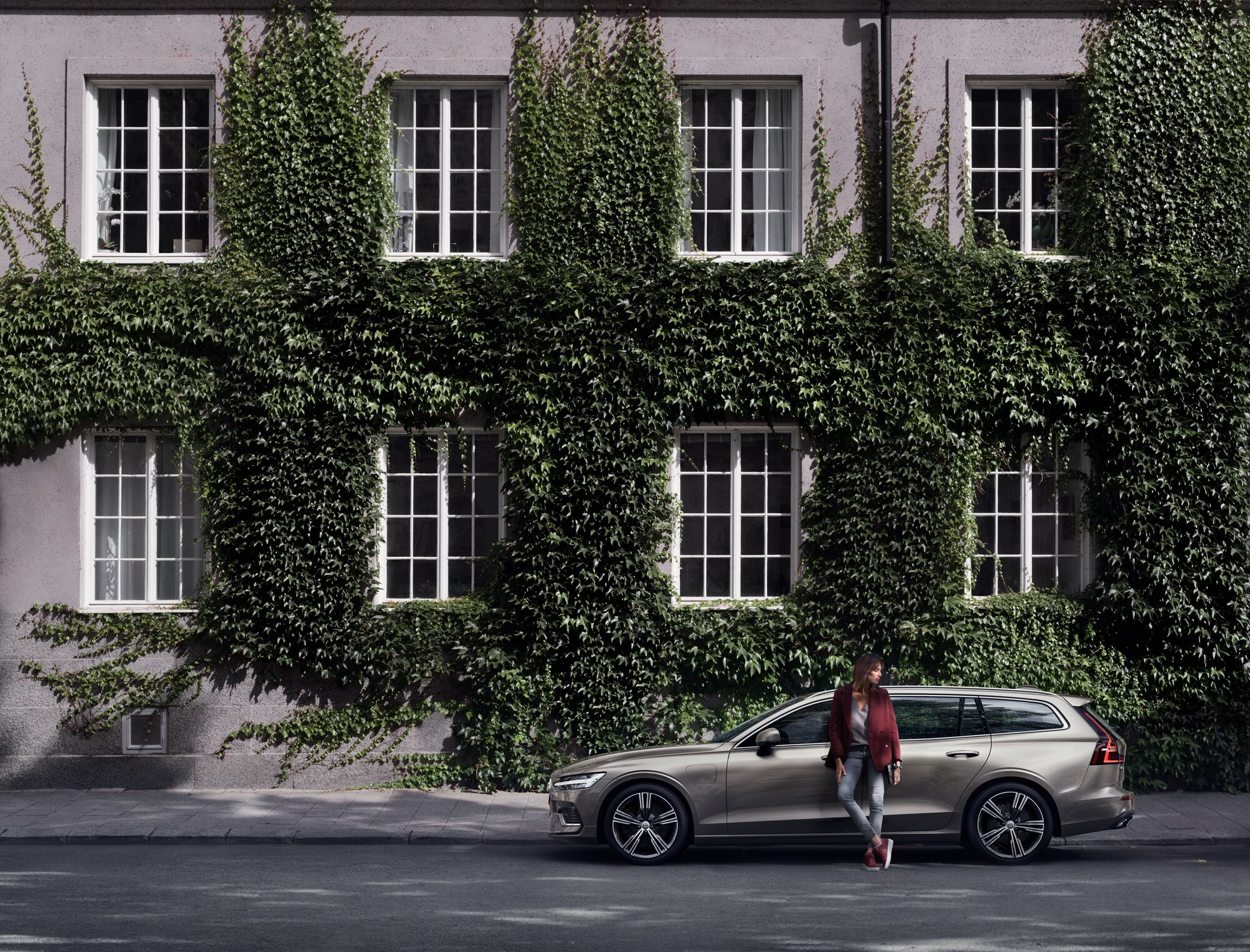 Life changed drastically for everyone in the world this year—especially for parents who added being full-time, homeschool teachers, and chefs to their already full-time jobs. (We applaud you all.)
Now that (home) school is coming to a close for the summer, you might be looking for creative ways to get the family out of the house (while still following the rules and regulations set up by the CDC). With all 50 states slowly reopening, family road trips are one of the safest post-quarantine mini-family vacation options to take when trying to get the family out of the house you've been stuck in for months.
Here are our picks for the Top 7 Family Road Trip destinations in America. (Please Note: With consistent changes caused by the global COVID-19 pandemic, you will need to check state and national parks to ensure they are open to the public before you leave. Stay up-to-date on safety regulations set by the Centers for Disease Control and Prevention to ensure you have a safe and enjoyable journey!)
1. The Black Hills
There's no family road trip quite as classic as this one. Enjoy a drive along the stunning prairies and rolling hills of South Dakota to find one of the most iconic and historic monuments in America, Mount Rushmore. (The national monument is currently available for viewing, however, the public restrooms and gift shops are closed.) The Black Hills are famous for fools gold and mica, making hikes up the great hills an adventure for every member of the family. The numerous wildlife living in and around Custer State Park can be easily seen from the road including buffalo, bison, mountain goats, deer, antelope, prairie dogs, and more (but be sure to stay in your car if you see one!). Plan to pass through the Badlands on your way. This area is filled with beautiful sandstone bluffs, friendly prairie dogs, and if you're lucky—you might find a dinosaur bone or fossil!
2. Crater Lake Oregon
Crater Lake is well of water in a sleeping volcano that was formed over 7,700 years ago when a violent volcanic eruption triggered the collapse of a tall mountain peak. It is the deepest lake in the United States (and purest, being naturally filled by rain and snow). Sadly, the Crater Lake is temporarily closed to visitors—however, Highway 62 through the national park remains open offering stunning views of the Cascade Mountain Range, making a trip to Crater Lake a perfect family road trip despite the COVID-19 requirements!
3. Ocean Springs Mississippi
Ocean Springs is a city in Jackson County, Mississippi nestled on the Gulf Islands National Seashore. If your family is in need of a coastal getaway, Ocean Springs offers access to beaches, camping, and outdoor water activities like kayaking and canoeing. Famous for the white sand beaches and quaint, quiet backcountry roads, Ocean Springs is the perfect place for an outdoor picnic or small family getaway.
4. Grand Teton National Park
The Grand Teton National Park is just south of Yellowstone. Both national parks are currently closed to the public, however, the roads surrounding The Grand Teton Mountains are open and full of stunning views and majestic landscapes. If you come from I90, take Alt. Highway 16 out of Sheridan, Wyoming to Cody for a beautiful drive through the Big Horn Mountains. If you're lucky, your kids might get to see some snow in the middle of summer!
5. The Finger Lakes
The Finger Lakes are a group of 11 long, narrow lakes in the West Central region of New York state between Syracuse and Rochester. You can plan to make stops in any of the quaint cities along your route including Ithaca, Watkins Glen, Geneva, or Hammondsport. Any of these infamous 11 lakes offer many hiking trails and views of magnificent waterfalls (even from the road). Known for producing excellent wine and world-renowned Rieslings, a number of breweries, and local ice cream shops—this area has something to offer for every age. The Finger Lake community has come together in a strong way during the COVID-19 crisis to offer services, special promotions, and curbside pick up or delivery to ensure the safety and health of visitors and other community members.
6. Miami Beach to the Florida Keys
Though Disney World Parks and Resorts are closed for COVID-19, many of Florida's beaches have remained open to the public (if following social distancing guidelines) offering families safe outdoor water activities like fishing, snorkeling, diving, or boating. But whether you stay in the car or venture onto the beach, taking your family for a drive from Miami to the Florida Keys might be one of the most stunning road-side experiences you'll ever take. Roll your windows all the way down to enjoy the fresh ocean air and cruise down Highway 1 through the beautiful east coast to discover the famous Seven Mile Bridge leading into the tropical islands of the Florida Keys.
7. The Grand Canyon
The Grand Canyon is in a remote area in northern Arizona, making it an ideal location for a family road trip with many scenic views and other natural monuments to stop and see along the way like the cliff dwellings and red rock desert landscapes. The national park tours and centers are currently closed, but they recently re-opened the south rim for tourists to view the canyon, if remaining at a safe social distance of 6 ft. from other viewers (the north rim is still closed). Be sure to check the Grand Canyon official website before your trip to ensure it is open when you plan to arrive!
Bring your vehicle into any Bob Penkhus Service Department location and we'll make sure your car is good to go for your long trip ahead!
And what better way to enjoy a road trip than behind the wheel of a brand new car? Stop in the Bob Penkhus showroom today (virtually or in person) to test drive one of the many new and used vehicles we have waiting for you.
Stay safe and enjoy the drive.
- Your friends at Bob Penkhus Volvo
At Bob Penkhus, the safety of you and your family is the highest priority for us. If you do decide to venture out, take every precaution necessary to keep your family safe by following the guidelines set up by the CDC. Pack extra Lysol wipes, hand sanitizer, face masks, gloves, and remain as responsible and mindful as possible while out on the road!
Tips for Family Road Trip Responsibly Amid COVID-19:
Always have 6ft of social distancing between you and those outside of your household.

Bring Lysol wipes and hand sanitizers.

Stay out of crowded places and avoid mass gatherings.

Wipe down car interior/exterior and any other surfaces you might encounter as you travel (i.e. rest stop door handles, park picnic tables, gas pumps).

Wear masks in public (at gas stations, motels, hotels, restaurants, diners, etc.)

If you have a cough, fever, or symptoms of COVID-19, please call a doctor and do not travel until you're symptom-free and fever-free for three days.

If you have tested positive for COVID-19, or have knowingly come into close contact with someone who has, we ask that you do not leave home for 14 days or until you've tested negative for COVID-19.

If you feel unwell or have any concerns about traveling, please stay home and stay safe.